Spice320 started as a trip to Marrakesh, but now it's more: A food destination in the heart of Connecticut's farm country.
Grab and go food, gift shop, and gathering place, our shop is a warm and inviting space where you'll always find something new.
As believers in the local movement, owners Alan Thayer and Rich Marchesseault created Spice320 to showcase the best that Connecticut and its neighboring states have to offer. Our shop is located in a converted 1850s home on Route 8 in Litchfield County–‌a mix of old and new, literally on the road between Bridgeport and the Berkshires.
Visitors come for the international spices and herbs, high-quality local ingredients, and tasty meals-to-go, but return for the innovations–our rotating menu changes regularly, ensuring a year-round seasonal experience for your palate.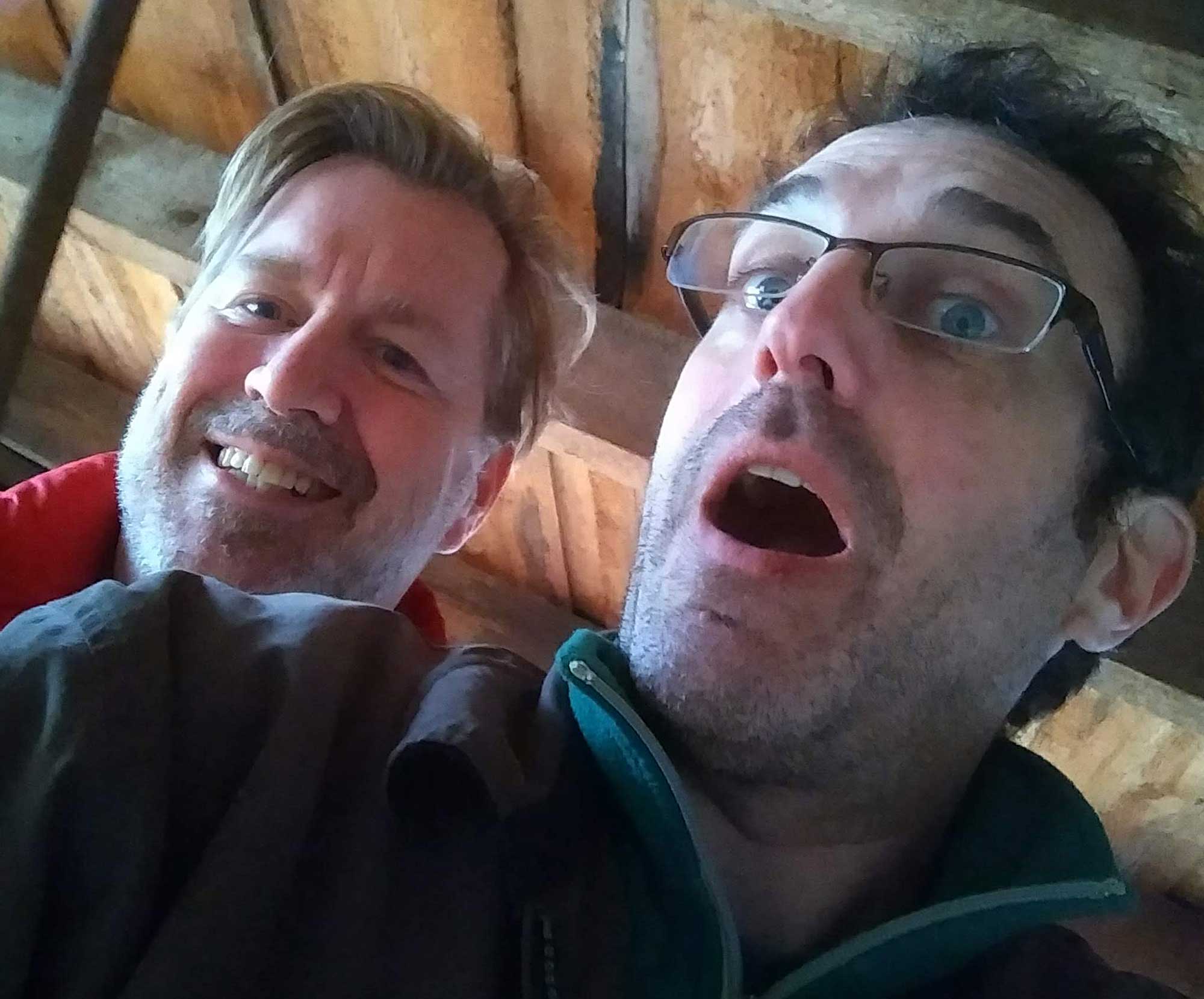 Alan is a professional chef with French training and over 30 years of experience as a cook and culinary educator. He brings his expertise and innovation to Spice320 via our thoughtfully-curated menu and unique spice and herb blends, many of them toasted and ground in small batches on the premises. "Get Your Game On," "Jolly Joint," and "Jamaican Joy Blend" are just a few of his whimsical creations.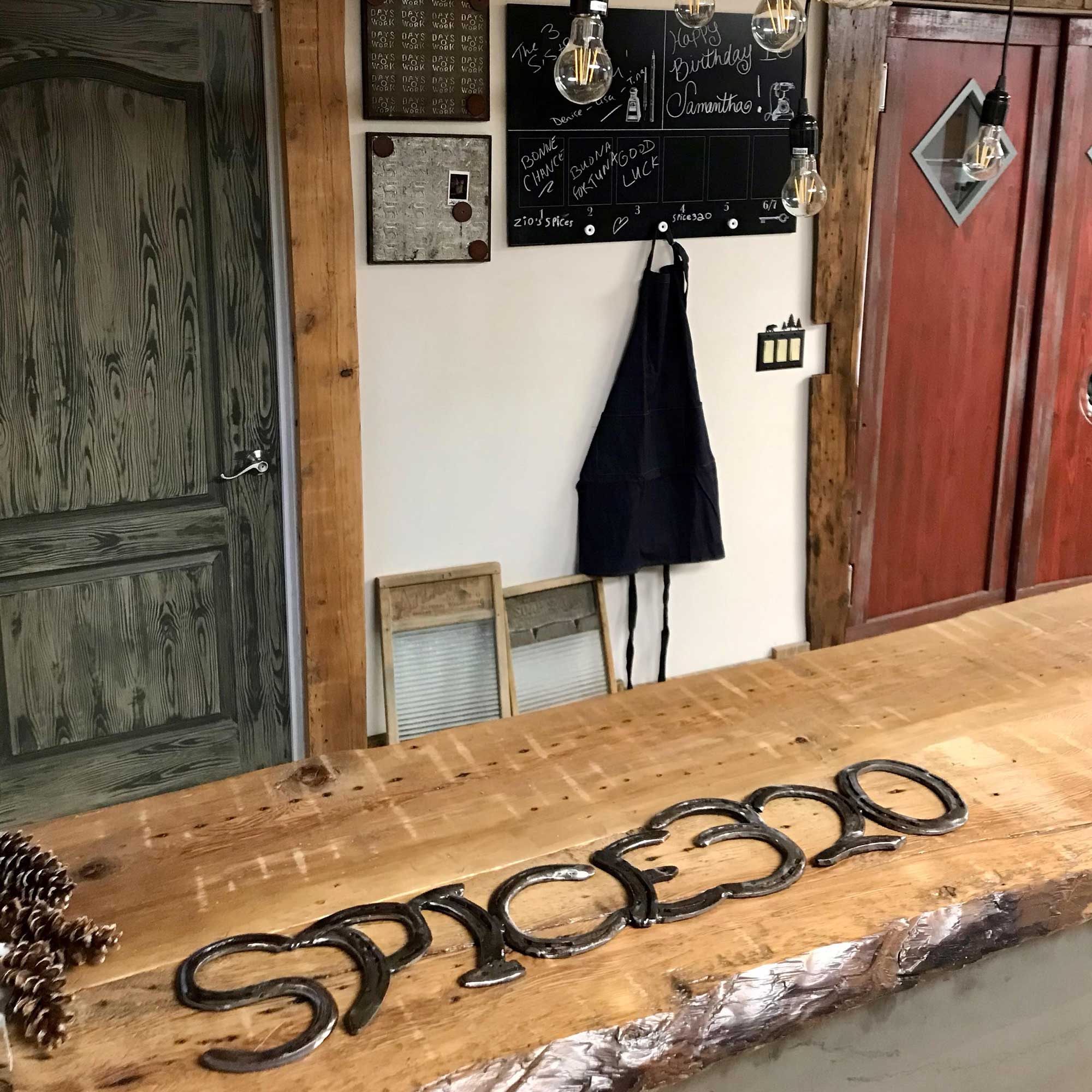 Rich, a designer and home renovator, brings his many years of art expertise and creative direction to Spice320's architecture, displays, and interiors. From our store's design to its logo to the curation of our handcrafted gift offerings, he's brought color, shape, and form together to build a brick-and-mortar space that welcomes all the senses.
Together, we're proud to make Spice320 a destination spot where everyone–locals and those passing through–can feel at home.